This is the knitted teddy bear book that I got from the yarn shop. So many cute patterns. Its a must own book for people who knit toys.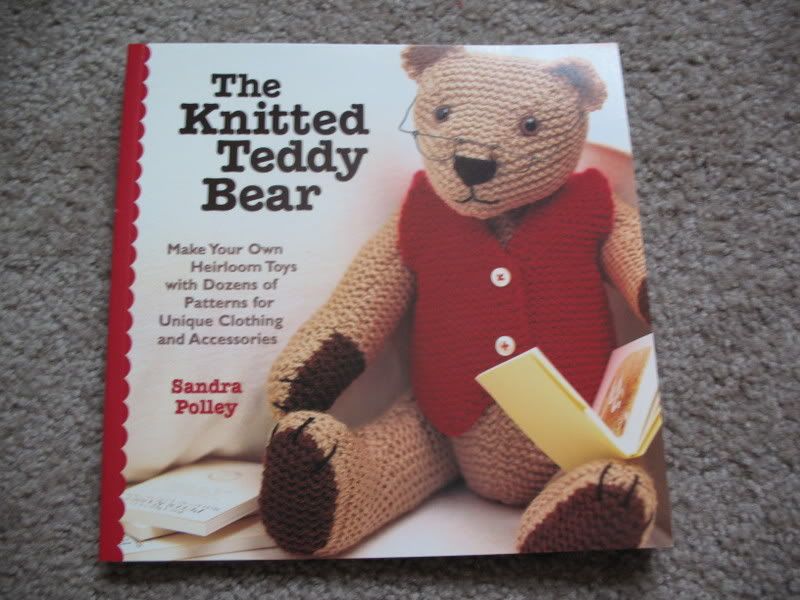 These next two pictures are the yarn that was given to me with the book to make the bears. I just love the colours. I think they are perfect for the teddy bears in this pattern. She chose wisely.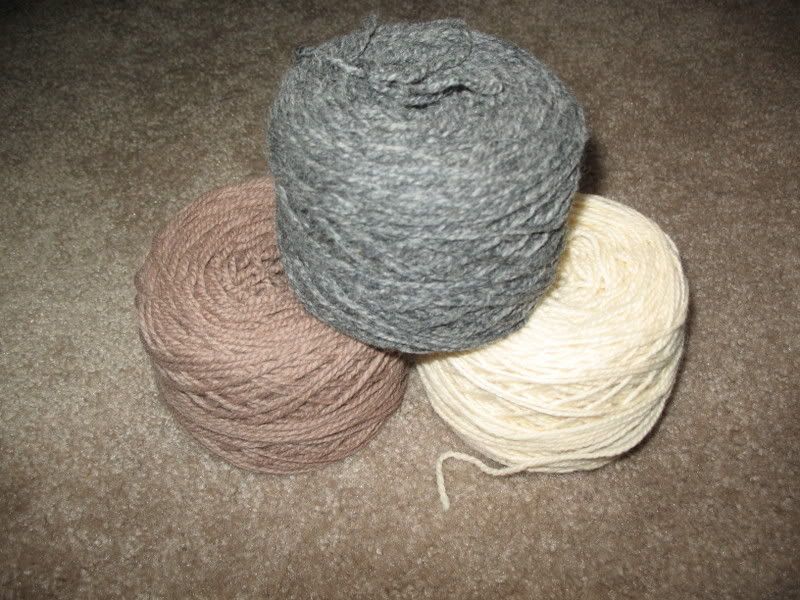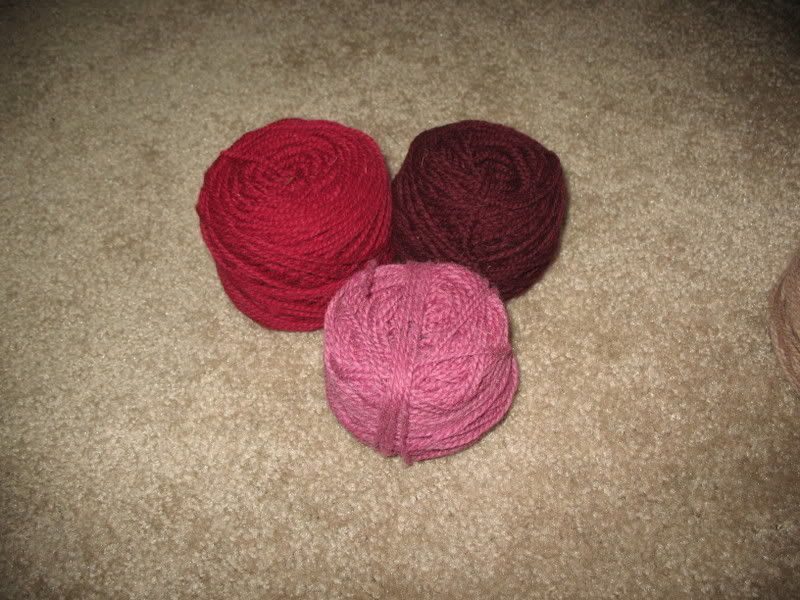 Its so hard to choose which bears I would like to knit the most but these next three photos are the ones that I think are my favourite. The first one here is names Ralph and he is a particular favourite because he is the one that I having made as a gift to myself from the lady that hand spins the alpaca yarn. I cant wait until he is done. He is going to be soooooo cute.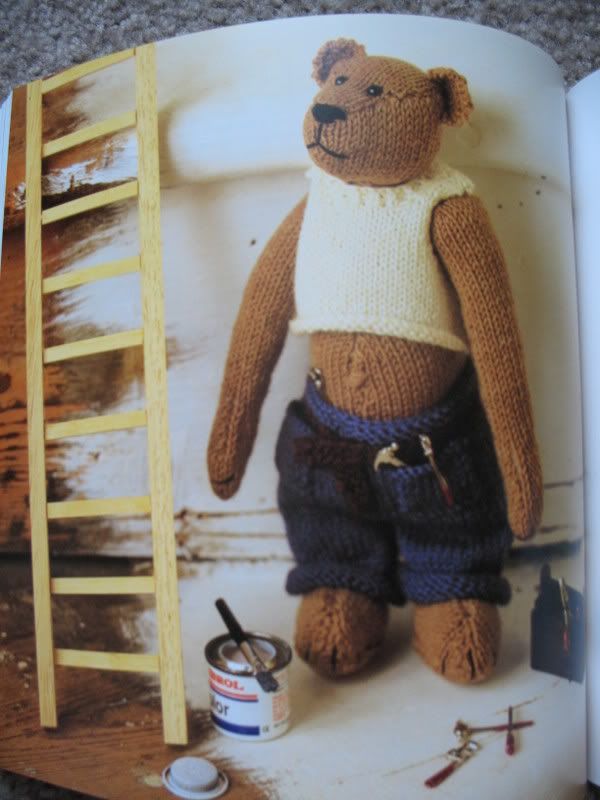 These two characters here are named Christopher and Rosie. I like them for their little smiles and the fact that they kind of remind me of mohair bears that just happen to be knitted.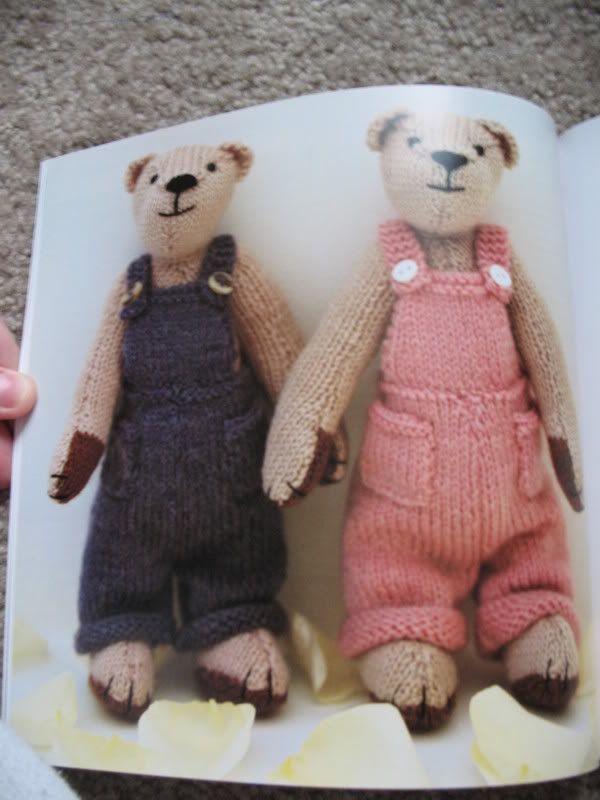 These two sweet little girls are named Elizabeth and Heidi. I just think they are so cute especially with their little outfits. They look like they are off to a tea party or something. They are definitely on the list of bears to make. How can you resist their little faces?