I just thought I would post the blanket that I am chopping up for Victoria's bed. The top two photos are of the main blanket part. The photo with lots of flowers and butterflies is going to be the bed ruffle. I just started cutting the ruffle today and realized that the material is pretty see through and you wont be able to see the prettiness. I am going to have to buy some white cotton to go behind it so you can see the images better. So until we go shopping on Saturday I will just have to cut everything out ready for sewing. The main blanket will have to be cut down to size as well. I will have to go hunting for the perfect back material. Something soft but not to hot because its going to be a summertime blanket. Victoria was horrified when she saw me cutting up the material today. I told her she just has to trust me that it will work out in the end hehe.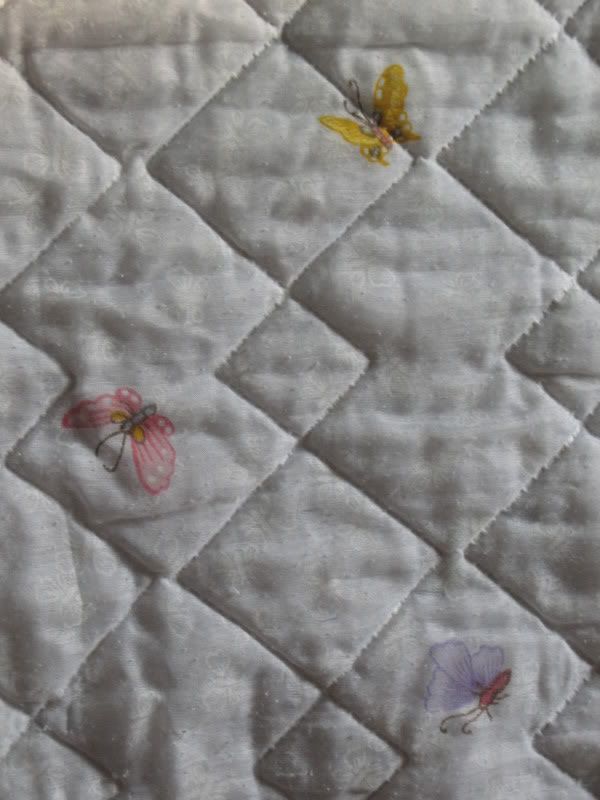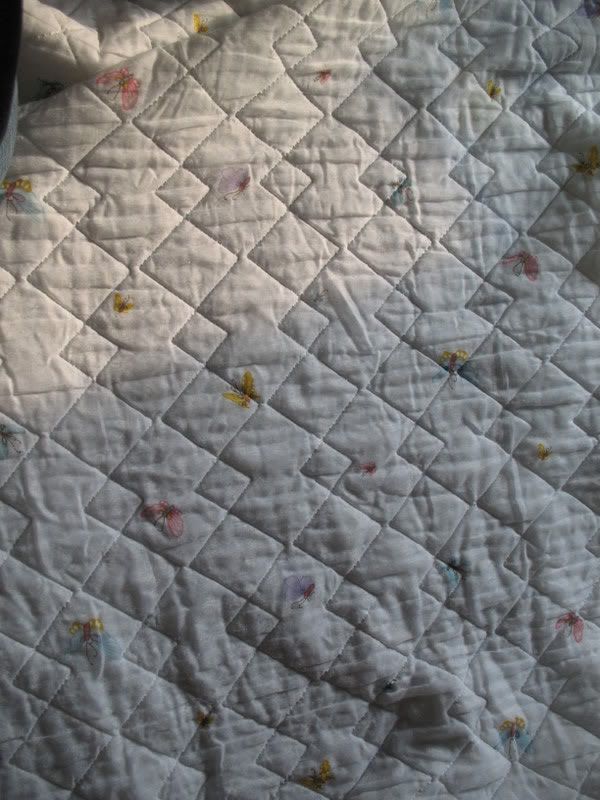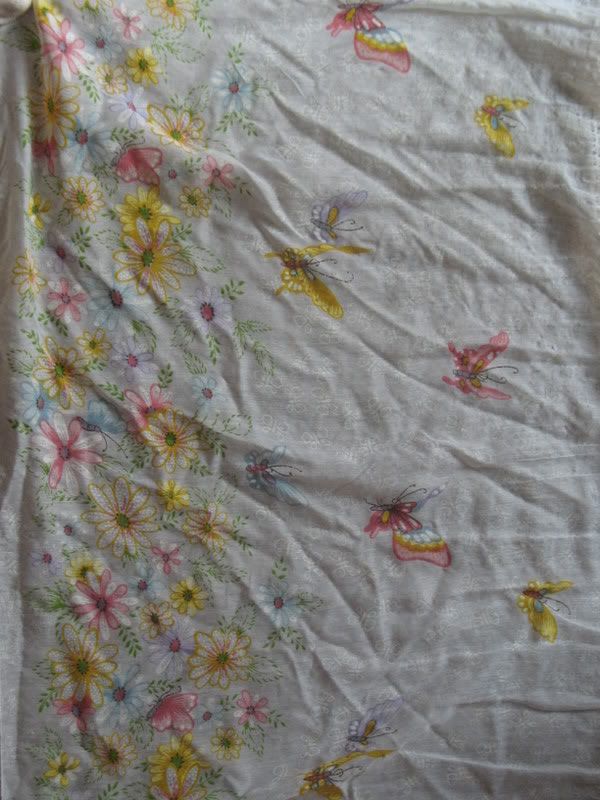 Here is the Red Poppy Bag that has not been touched in a few weeks. A second poppy needs to be embroidered, a button put on and some pockets for the inside. I also have to play around with the handle a bit. Actually now looking at it, this first photo is showing up a little darker than I thought it would so if your having trouble seeing it I apologize. When its all done the photo will be much better I promise hehe.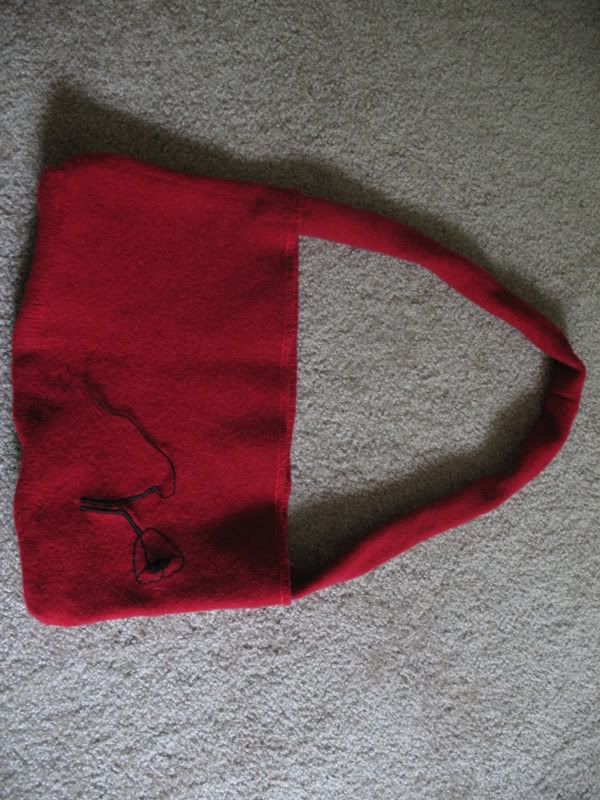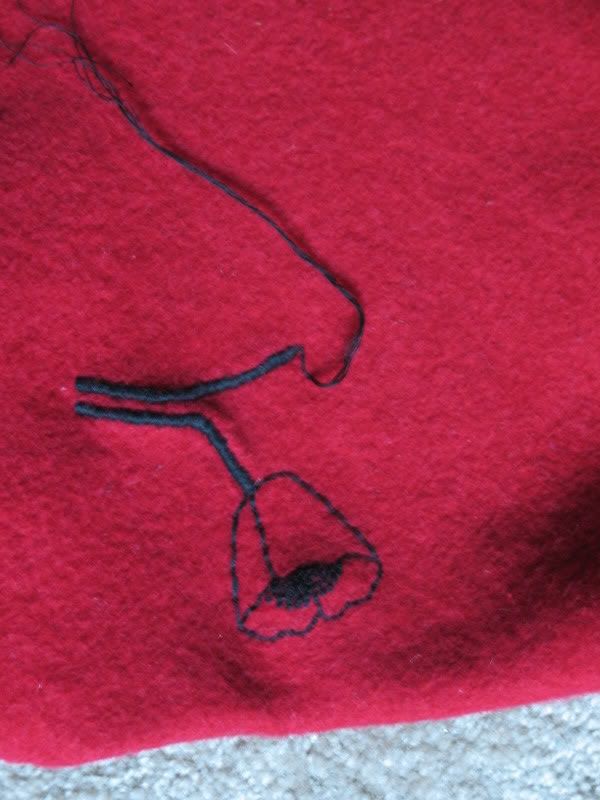 On an exciting note, I sold another bag this week. My sister's friend wants the pink and brown messenger bag. Now I have to go and get the material to line it. Great incentive to finish it off hehe. Then all I need to do is to figure out postage. How exciting!

I am working on my secret present for my online friend. I still cant reveal what it is yet but I am close to finishing. Once she has received it I will reveal what the surprise is.

I was just thinking I should make a list of future projects that I want to make. I usually just keep the list all in my head but it would be so much easier to get it out of my head and onto a visual list. I think I would be surprised how many to do projects I actually have inside my head hehe. Hmm this is something I will have to do when the children are sleeping and I can finish a thought.