This is mine and Victoria's favourite flower that has popped up so far. Im not sure what its called but it looks really pretty. If I could find out what its called I think I would plant lots of them all together next year. That would look really cool.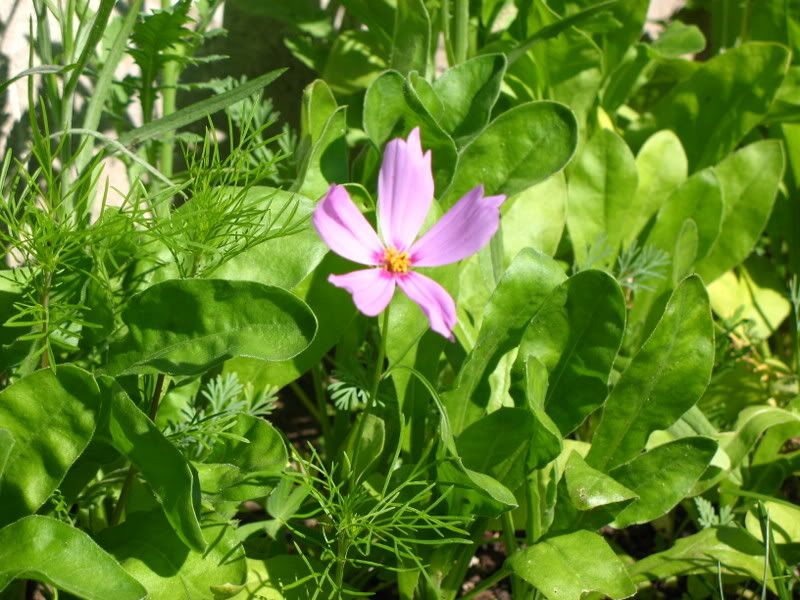 I do know that this is a pink Poppy. We also have red and orange Poppies growing. They are very cool looking even when they are buds.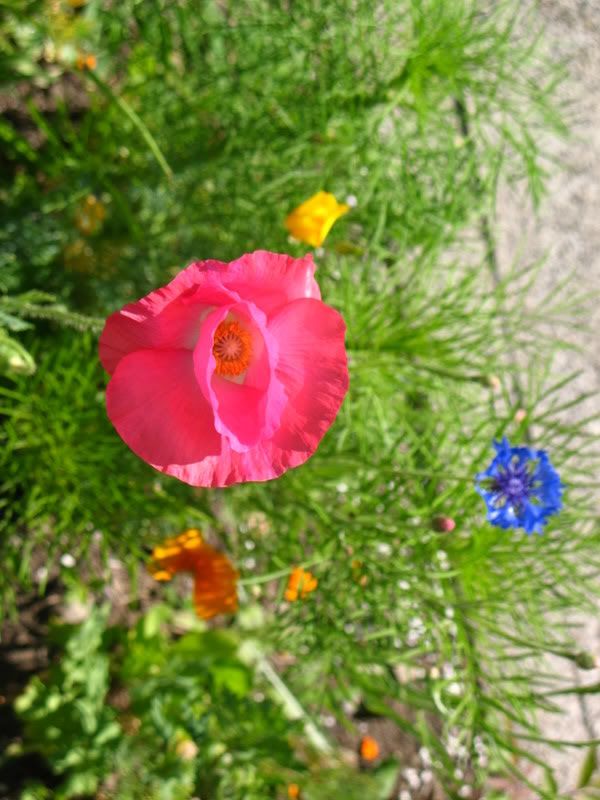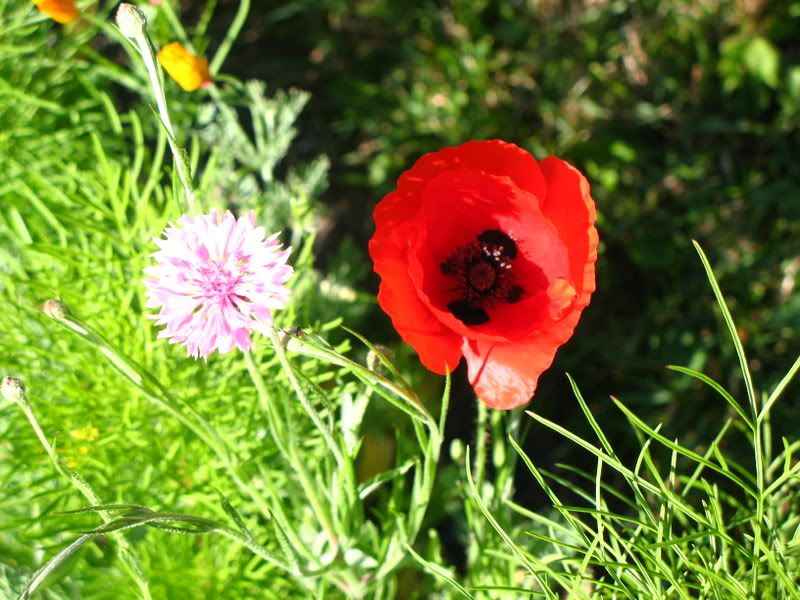 Natalie tells me that these are called Asters. We love these because we have lots of different coloured ones growing. They start from really dark purple all the way to very light pink. They look very pretty all together.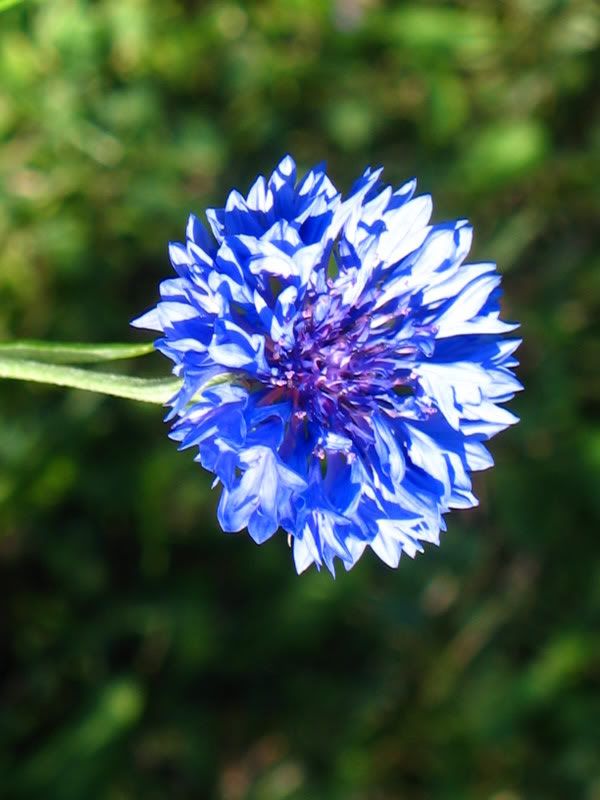 I kind of went flower picture taking crazy because I use to do photography in school and my favourite things to take photos of were nature shots and animals. My dad is into photography so I think he would appreciate my flower shots hehe.